COMPANY
Since 1961 we've been dealing with citrus processing for the production of derivatives for the food and beverage industry
The company, founded in 1961, finds its origins in an ancient activity traditionally handed down for some generations among Nava family's members, always engaged in citrus, initially in marketing of orange, lemon, mandarin and bergamot essential oils.
1961-2021 Nava Family
Its founder, Domenico Nava, foreseeing the evolution that citrus derivates market would have had in a short time, passes from marketing to direct production of citrus juices and essential oils, giving life to the first industry for citrus fruits processing.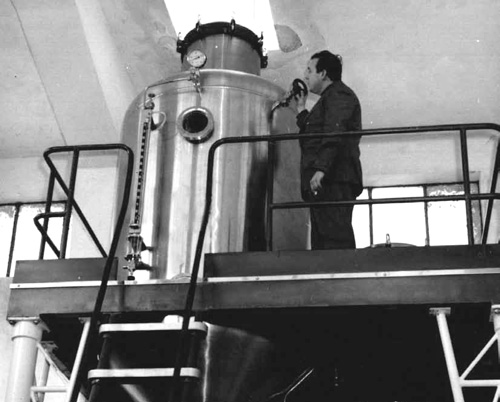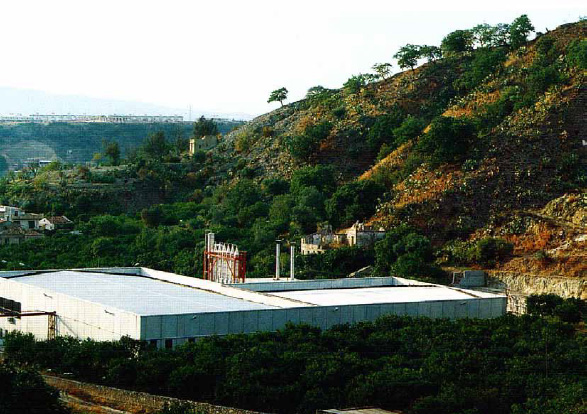 The factory
The upgrading of the company continues unabated in the following decades: the production system is first implemented with a concentration plant – which is the key of its rapid commercial development – and then with the newest systems for citrus fruits and juices processing.
Production process
The high quality standard of production is nothing but the natural result of the combination between the rich experience of its founders, derived from a long family tradition, and the use of cutting edge production techniques. The company, nowadays at the third generation, tends indeed to a continuous improvement of its products.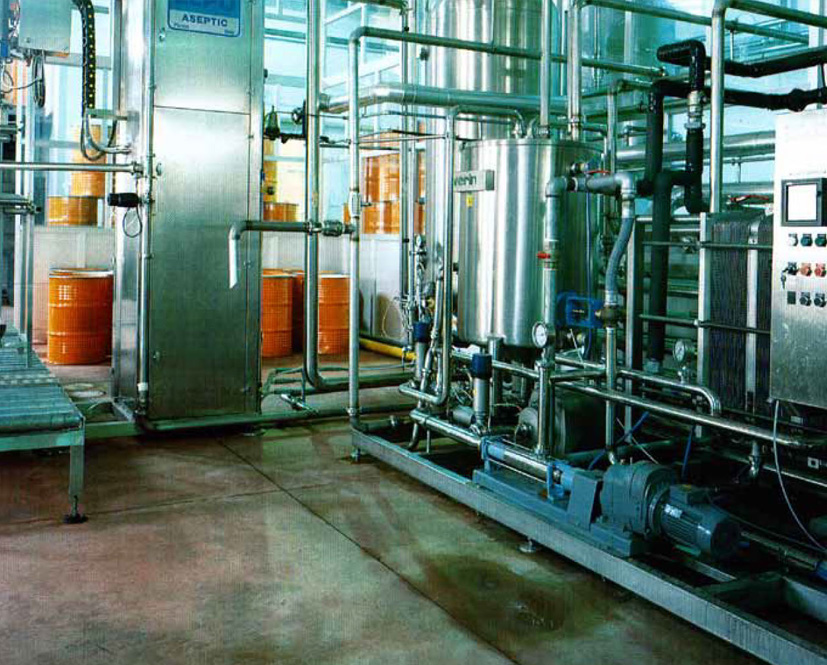 Citrus Juices s.r.l. Unipersonale
Via S. Filomena snc – 89135 Gallico Superiore
Reggio Calabria (RC) – ITALY
Tel. +39 0965 370343
E-mail: info@citrusjuices.it