Production process
Cutting-edge technologies to guarantee the quality of the products obtained
The plant rises on an area of approximately 13.000 mq, enclosed in one of the richest areas of citrus plantations that overlooks the Strait of Messina, where it's possible to find the best Calabrian citrus cultivations.
It's provided with systems totally made of stainless steel in compliance with hygienic and sanitary standards which guarantee the absolute quality of obtained products.
Production is realized under procedures of self-control (HACCP); moreover, qualified technicians carry out continuous quality controls during all stages of production until the storage.
All quality checks are executed in factory's Quality-Control Laboratory, which is equipped with all necessary for a constant monitoring of production quality and also with a sterile room for microbiological analysis.
WASHING AND SQUEEZING
Citrus fruits, carefully selected and washed, are squeezed with machines for extraction of natural juice.
FINISHING
The obtained juice is subsequently refined, deprived of pulp through decanter and separated from pulp by centrifugation through two working lines by the range of approximately 15.000 l/h each one.
PASTEURIZATION AND CONCENTRATION
The juice deprived of pulp is pasteurized and then concentrated through evaporation by two concentration systems having a total working capacity of 25.000 l/h of natural juice.
STORAGE
The obtained product, after having furthermore been subjected to quality control, is stored in stainless steel tanks within refrigerators, waiting to be packed for delivery to customers.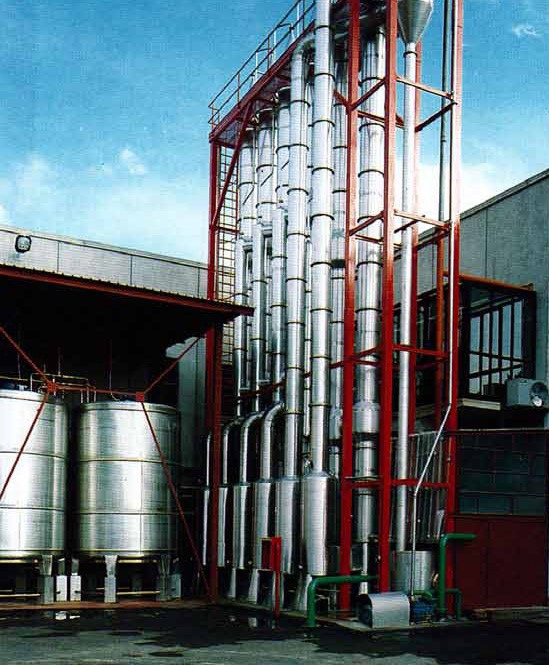 Certifications: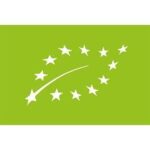 Citrus Juices s.r.l. Unipersonale
Via S. Filomena snc – 89135 Gallico Superiore
Reggio Calabria (RC) – ITALY
Tel. +39 0965 370343
E-mail: info@citrusjuices.it